GIFTS WITH A PURPOSE.
We partner with organisations who are looking for meaningful gifts
to give to their employees, customers, partners or members.
If you want more information please get in touch and send us an email.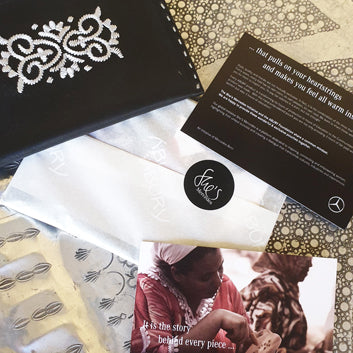 Our corporate gifts offer you the TRIPLE EFFECT:
You provide fair work to skilled but poor people in the world.
You support women and children with literacy programs and education.
You give a unique gift with a story and positive impact to your employees or customers that they use, share and connect with YOU.
We create a product based on your story and individual needs.
From our leather pouches, coin wallets and business card holders, to keyrings with an individual message and smartphone cases, to leather babouches with customized embroidery. We offer a wide range of small unique handmade products. You have your own product idea? Let's brainstorm together!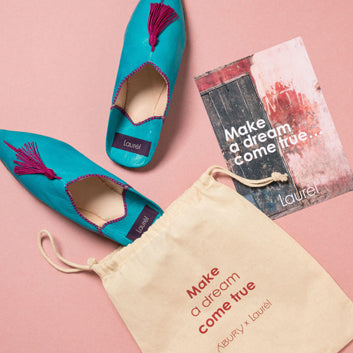 Hours of education
have been given back to the ABURY communities.
To pay fair salaries is a start, but not enough!
Every time you buy an ABURY product,
you are transforming its hours of production in hours of Education
to the Communities where the product was made.

Learn more about the ABURY Foundation and our projects
for social development in the ABURY communities.