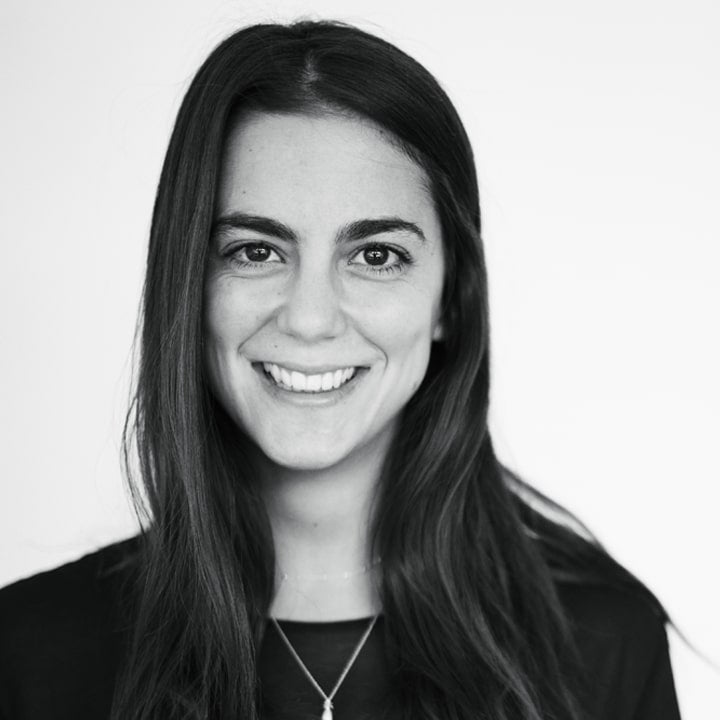 ALICIA BRAVO
ABURY Foundation
Our Foundation queen: When she doesn't brainstorm about new projects to give back, she treats the team with the best home-made vegan cake or does yoga in India.
---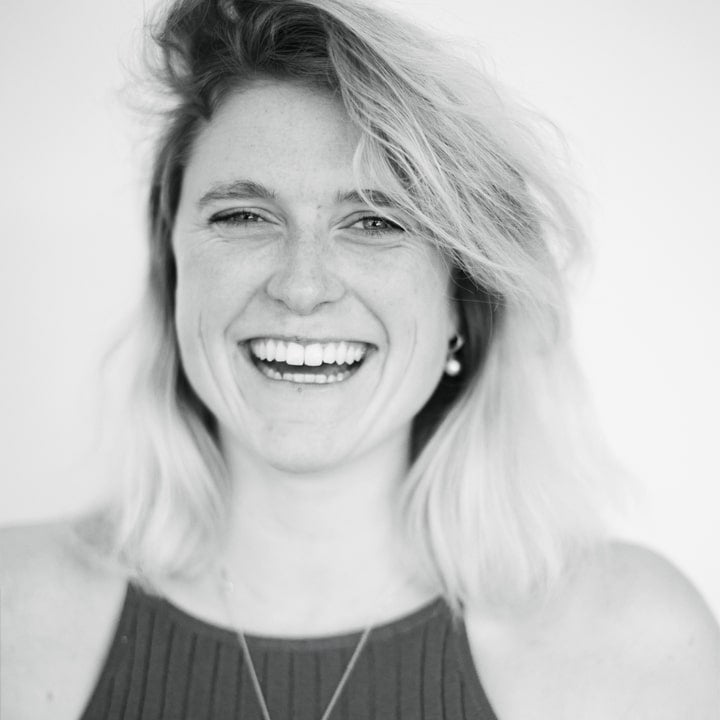 LAURA BÜLTMANN
Inventory & Sales
Our Little Miss Sunshine: Laura makes sure customers, retailers and the team smile at all times. To maintain her own smile she sews skirts and festival pants for friends.
---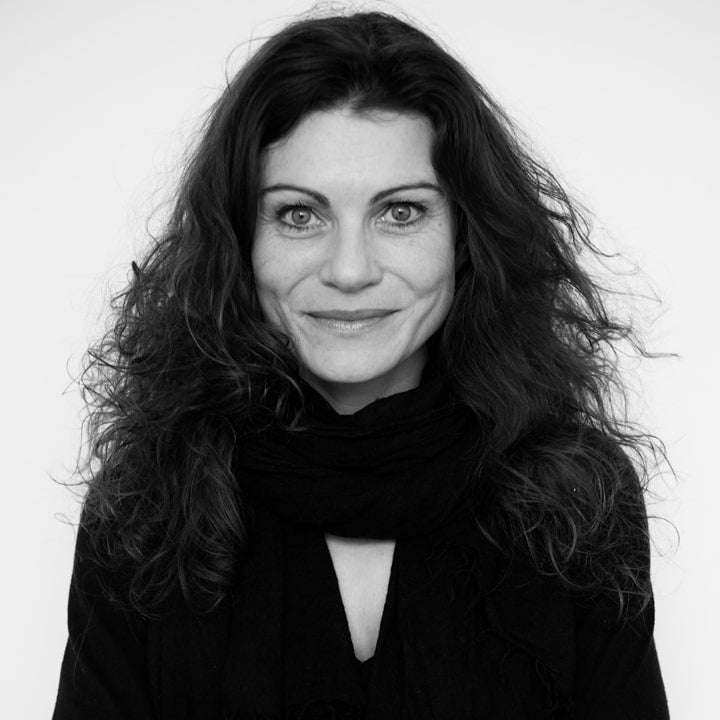 ANDREA BURY
Founder & CEO
The bundle of energy: If she's quiet for too long it's because she's hatching a plan for a new project. Has a weakness for collecting Moroccan vintage bags… Duh!
---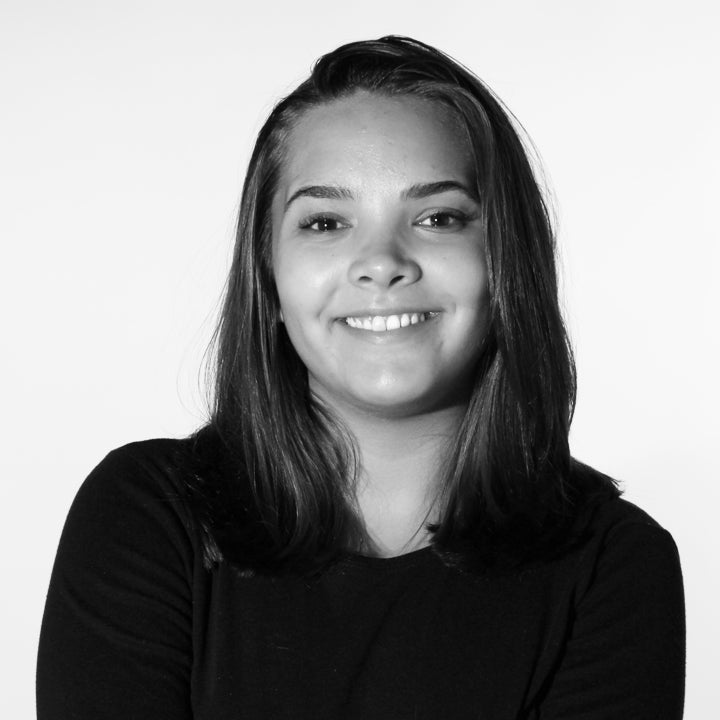 MARGARIDA CANEIRA
Trainee
Our all-around helping hand! Margarida does not only have a passion for online marketing, but also for whales and orcas. She is also our Twitter wizard!
---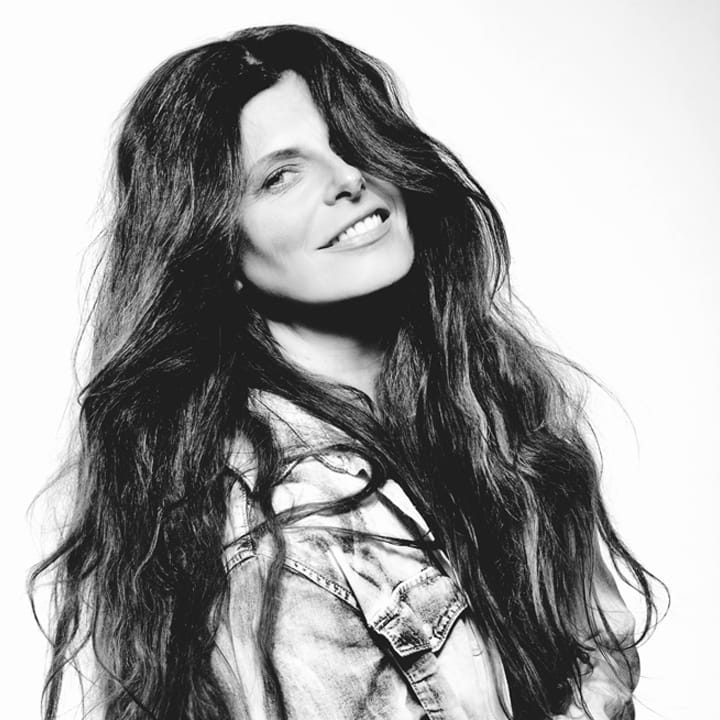 SUZANA HOLTGRAVE
Photography
Wonder who's the creative hippie taking those stunning look book photos? Suzy is your girl - the fashion photographer with the big sunnies and the even bigger heart!
---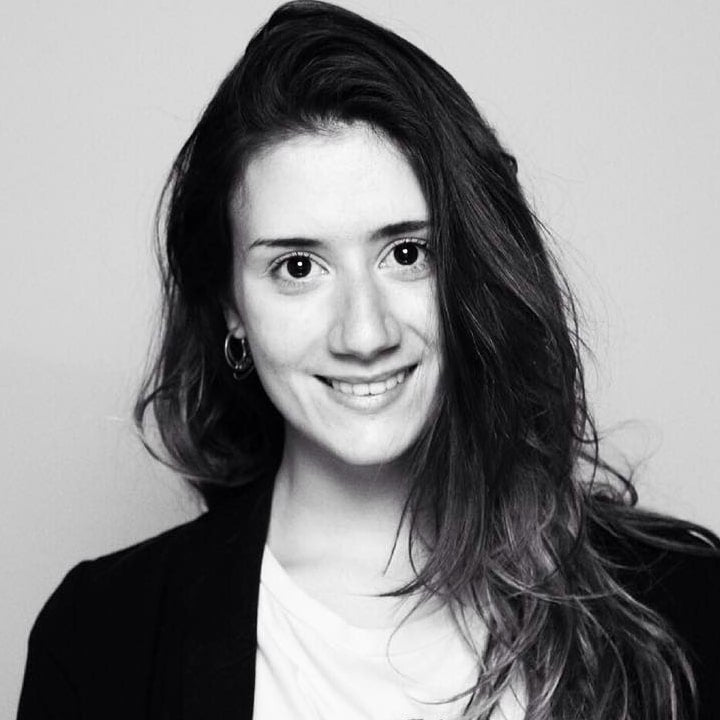 ANAÏS MAIRE
Trainee
Not only did she write a thesis about women empowerment, she's a bundle of power herself having lived in 5 countries on her own at 22. Oh and she loves thai boxing!
---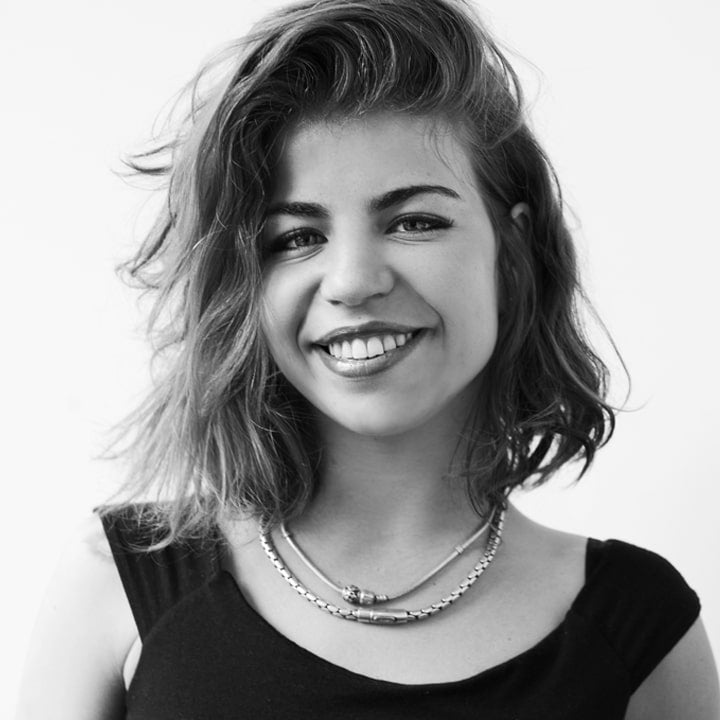 PATRICIA PAREIRA
ABURY Design Experience
The Portuguese whirlwind with a pleasant coffee addiction. As a designer who applied for our annual designer contest, you must know Patricia: ADEx is her baby!
---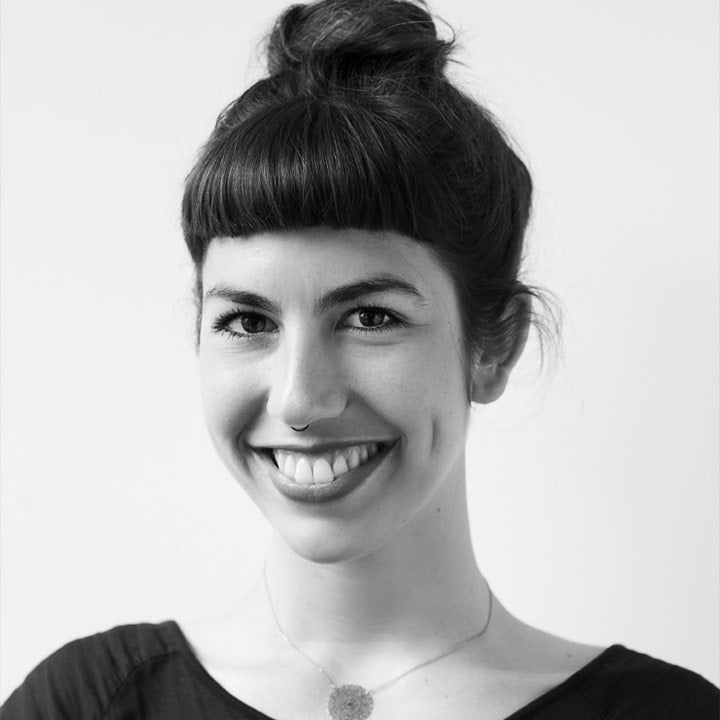 LARA PETERSEN
Digital Marketing
Speaks fluent Content Management. If she's not polishing ABURY's online looks she's coding websites and computer games or travelling around the world.
---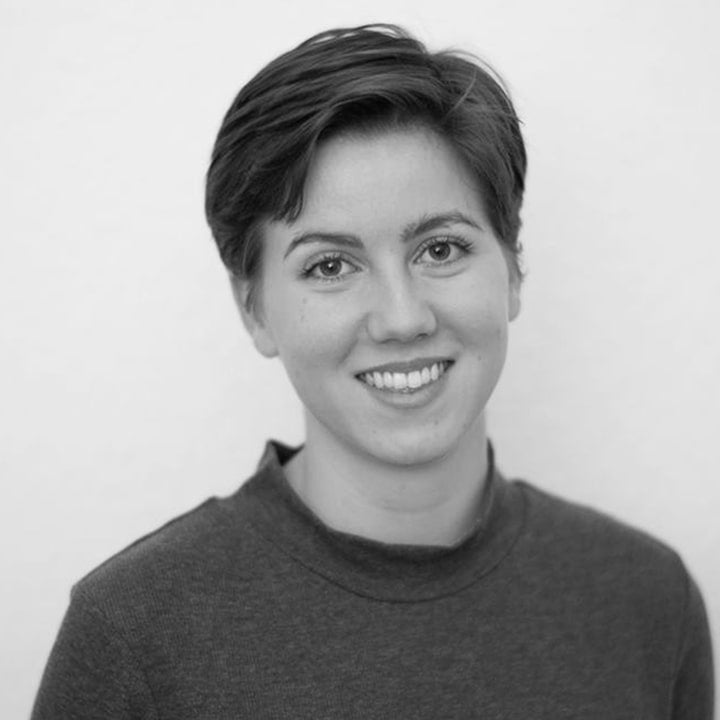 NINA PFUDERER
Working Student
The one who always keeps a cool head when there's a storm brewing in the office. Nina is the embodiment of patience and also the master of written words.
---
Hours of education
have been given back to the ABURY communities.
To pay fair salaries is a start, but not enough!
Every time you buy an ABURY product,
you are transforming its hours of production in hours of Education
to the Communities where the product was made.

Learn more about the ABURY Foundation and our projects
for social development in the ABURY communities.