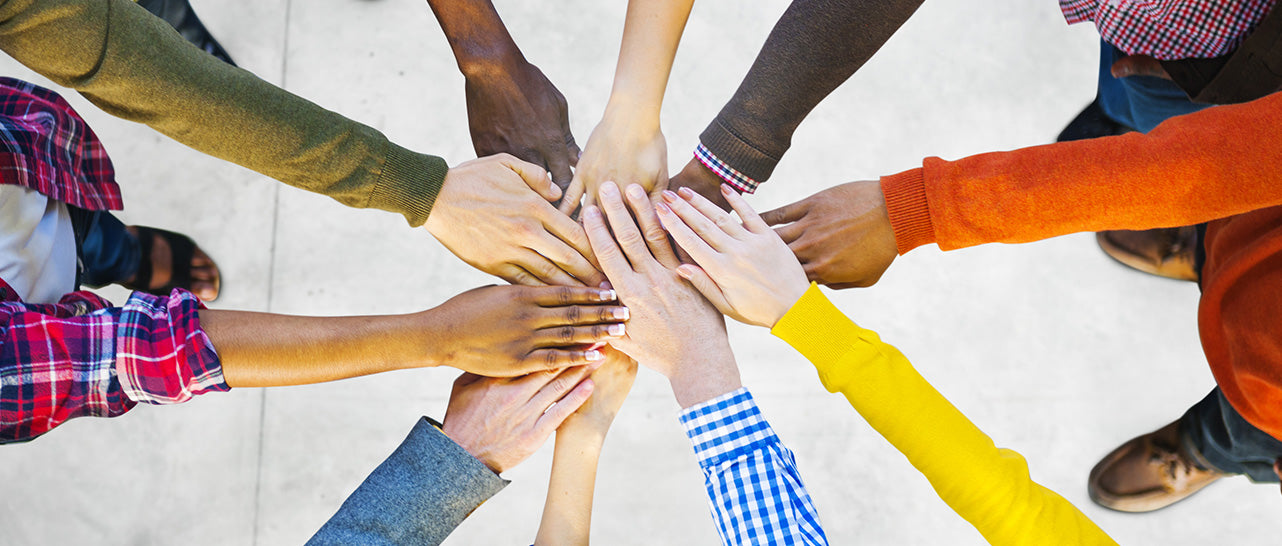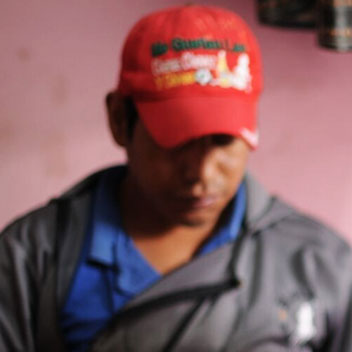 We believe beauty lies in the details and we are for quality over quantity. Every ABURY piece is carefully designed and meticulously handmade by artisans, who dedicate their precious time and expertise. The result is unique and timeless treasures.
"The quality of the result depends on the will and pride of the craftsman, it is a team effort." - Daniela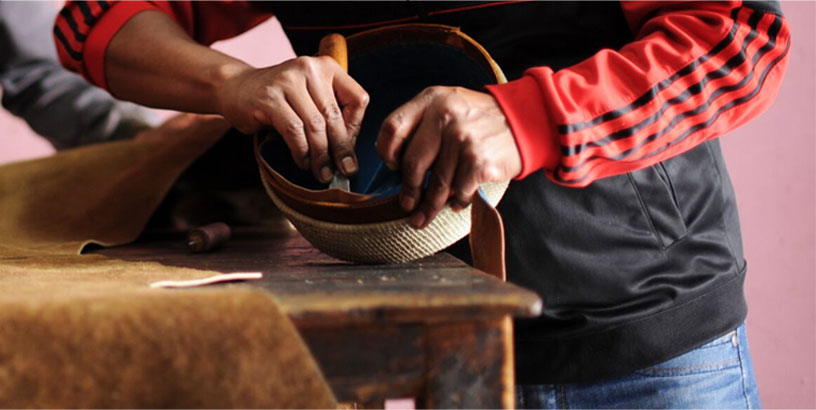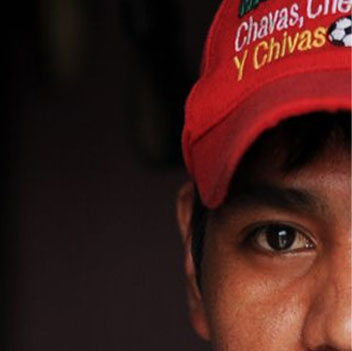 We love people. They intrigue us, inspire and motivate us. Our desire to connect with humanity is what drives us and we want to hold on to the rich cultural diversity that still exists today. We value people and cultures and the aim is to empower and to bring out the best in humanity. In this sense, we practice fair salaries for everyone involved and re-invest 50% of the profits in education and community projects in the communities we work with.
"You are just not a designer, but part of an expanding family with beliefs that are focused on serving others." - Pam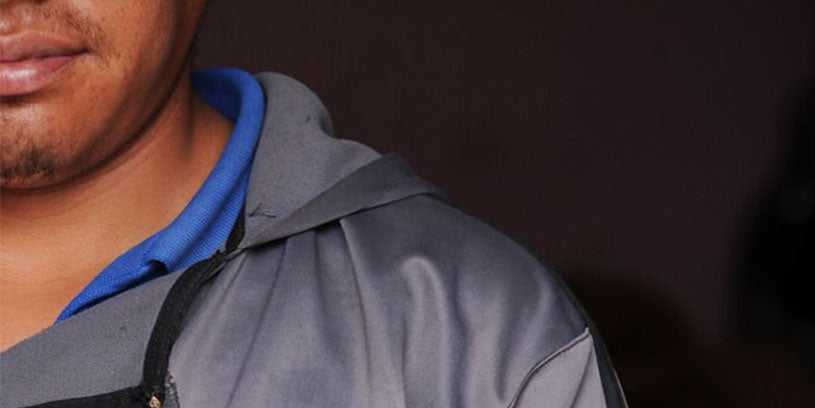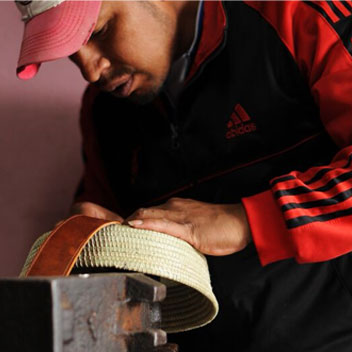 We are inspired by the overwhelming natural beauty of the planet. And this is why we only work with local materials. We know where our materials are produced and who is behind the process. Our leather partners are all EU certified and we try to promote conscious and responsible behavior in all of our processes. This has been one of the most challenging tasks in our projects, but we believe that with work and persistence we will fully reach our aim.
"The handbags pay homage to the arts, crafts and the people behind them."
Hours of education
have been given back to the ABURY communities.
To pay fair salaries is a start, but not enough!
Every time you buy an ABURY product,
you are transforming its hours of production in hours of Education
to the Communities where the product was made.

Learn more about the ABURY Foundation and our projects
for social development in the ABURY communities.