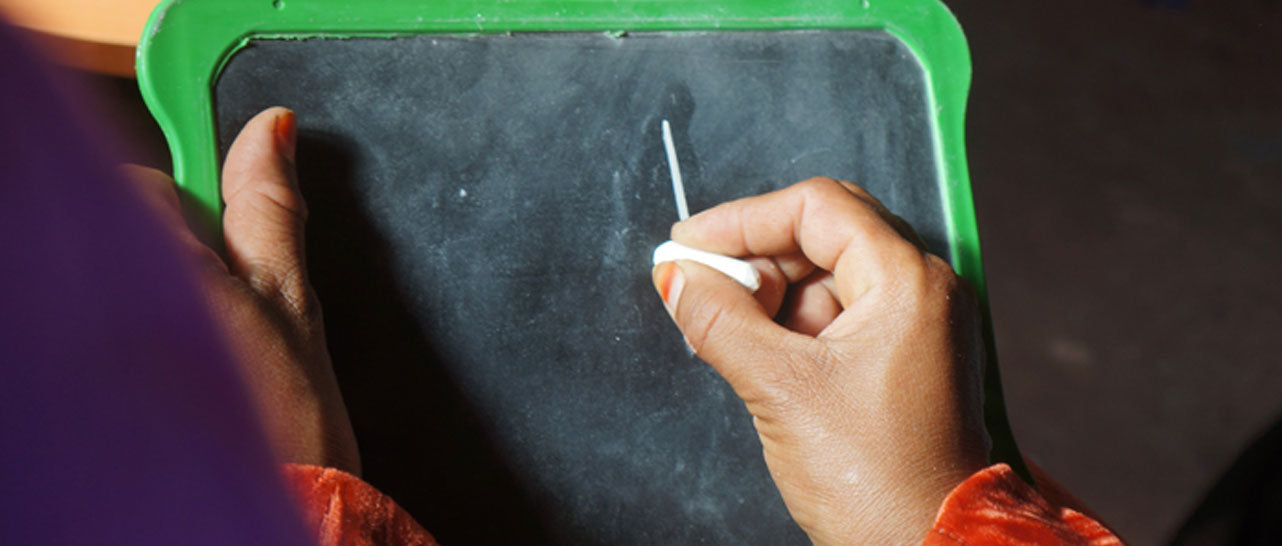 WITH PEOPLE, NOT FOR PEOPLE.
To pay fair salaries is a start, but not enough! That is why we decided to re-invest 50% of the profits for education and community projects in the communities we work with. After all, they are the creators behind our beautiful products.

In order to measure and monitor ABURY's direct impact in the communities we work with, ABURY Foundation was created. Through our foundation you will also be able to monitor our activity and to know where the money is being invested.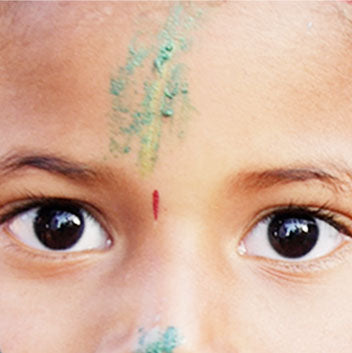 Since 2011, the ABURY Foundation is active in Marrakesh and in the community of Douar Anzal in the Atlas Mountains, Morocco. Following the social entrepreneurial concept that leads our organisation, we locate the work we do in the places where the ABURY Collection is active. Our desire is to contribute to a more equitable world by giving back to those communities.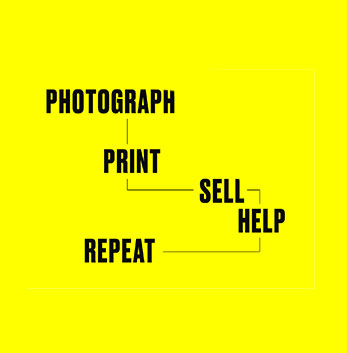 PortrAid is an art aided charity project initiated by the ABURY Foundation and Thomas Rusch.

PortrAid provides a platform with a straightforward concept: different renowned photo artists take photos of people in need of help. The portraits are presented to a wide audience through the website portraid.org and at exhibitions. Every photograph that is sold directly helps the person depicted in it, because the selling price of the picture corresponds to the sum that is needed for the help.
Making art for charity allows us to help people in need by the simple use of their artistic expression.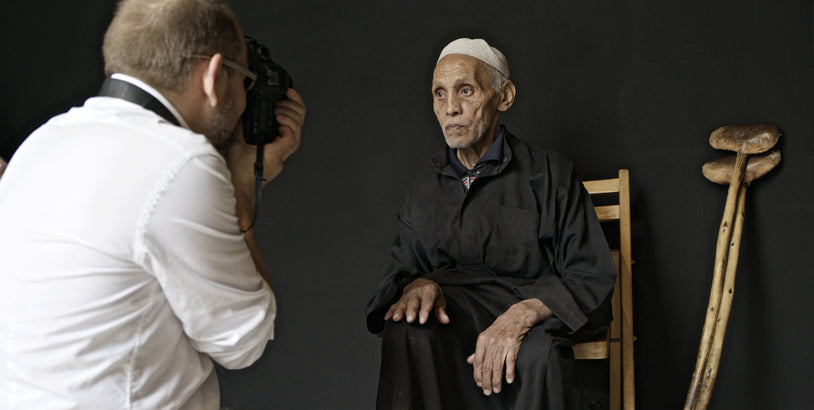 Hours of education
have been given back to the ABURY communities.
To pay fair salaries is a start, but not enough!
Every time you buy an ABURY product,
you are transforming its hours of production in hours of Education
to the Communities where the product was made.

Learn more about the ABURY Foundation and our projects
for social development in the ABURY communities.