After five years at ABURY – living and working in many different countries, with designers from various backgrounds, in craft communities with unique cultural heritage – we encountered many amazing people and breathtaking stories. On our journey we also encountered the biggest disaster in fast fashion history: Rana Plaza. It reminded us all that we cannot look away and that it is important to ask where our products have been made, by whom, and under which circumstances. We learned from you, our friends and customers, that you share the curiosity and will to embrace the rare and irregular, looking for the soul in a product. You want to know the stories behind the products in a transparent way.
This is why we created One of a Mind – our blog to celebrate the beauty and diversity of crafts, culture and people:
We create "one of a kind" stories with an "of one mind" attitude.
We zoom in, we zoom out. The value of a product goes beyond its design and tells about its culture. Come on a journey to Touching Places, learn about foreign cuisines in Scenting Flavours or listen to a culture's melodies in Catching Sounds & Art and learn about Beauty around the world.Every selected piece has its story. From sourcing the perfect garment to its last stitch. Catch a glimpse Behind the Seams to learn about the materials and techniques and see our products in blogger action in our ABURY Looks.There are humans behind every piece who define and shape its identity. Connect with our Handmade Heroes and explore inspiring ideas by reading about Beautiful Business.
We wish you a beautiful journey.
Behind the Seams
Posted on November 30 2021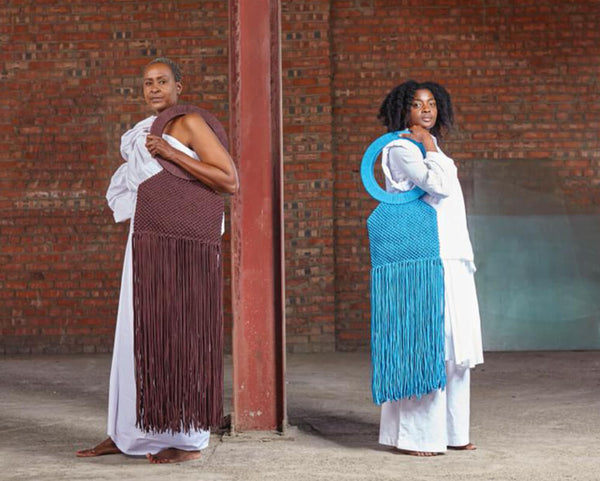 When you experience a life changing moment and you are 'scattered' away from your natur...